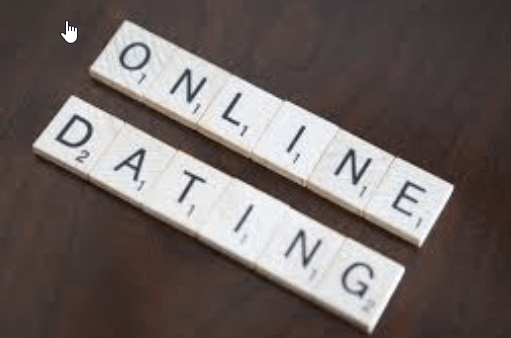 Most men today are into online dating, but some are still resistant. This could be because they are worried about the prospects on the dating websites. Or it could be that they do not know how to navigate the landscape. Online dating websites can be an ideal way of finding the woman you are looking for fast especially if you are a busy man. Here are some of the ways of getting the most out of online dating and finding your perfect woman.
Know What You Want
It is always good to know the kind of woman you want. When you are meeting women online, you have to know what you are looking for. Do you want a serious relationship, a casual hookup or just looking to know a few women? Knowing what you want is the best way of ensuring you find it. Before signing up for an online dating site, do a check and ask yourself what you are looking for.
Put the Best Foot Forward
The best way of getting the best response with online dating is by highlighting your positive qualities. When you are at a club or bar, this can easily come across as bragging. With the online dating profile, you can put all of your best qualities in one place. This is what the women are going to see before you two can meet. Highlight the things which you like best about yourself and inject some humor into the profile. This is one of the things that most women look for so do not be afraid to brag a little.
Have Fun Filtering
Most online dating sites let you control whose profile you can see and who can find you in their search. You need to have fun with this. Do not hesitate to tick every box you have in mind. Shoot for your absolute dream woman. WIth online dating is that you can do that without anyone being the wiser.
Filtering sends signals that you are choosy. You are not just looking for any woman but the right one. This kind of selectiveness is an attractive quality for women and will increase your stock significantly.
Use It to Make Plans
You do not want to waste energy and time on a dating site getting to know women. The communication should not be about the words you use but has to do with the tone of your voice. What you want to be doing on online dating sites is moving things forward to making a date. Meeting women online is after all not about dating them online but getting together and getting cozy in the real world. Flirt a bit and see if there is any chemistry, then talk to her about getting together.
Be Honest
Lying is doing a disservice to yourself. Research indicates that most men lie about themselves on dating websites, about their height and income. If there is something you would rather not share, leave the option blank. Get your date off on the right foot by being honest about who you are, and she will love it.
…